It's here!! The 10k giveaway! This giveaway is a big thank you to all of my awesome followers!!  Check out everything that's included: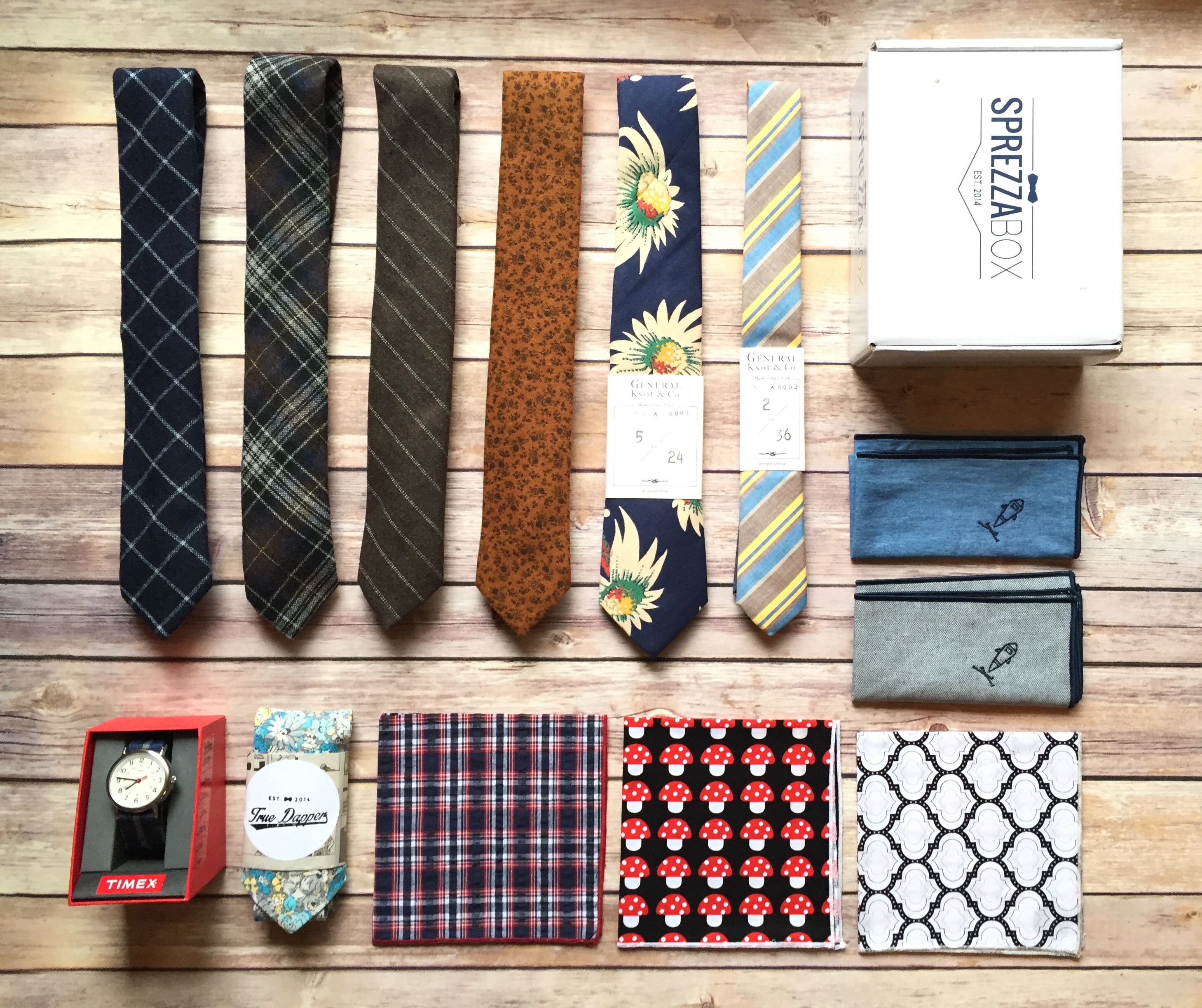 How to win
Head over to my Instagram page
Like today's photo (it's this picture below)
Comment on the picture and tell us which item in the prize pack you like best, be  specific!
General Ties – 1930's Cactus Flower & Wheat Heather (Left) and 1940's Miner's Stripe & Japanese Indigo Skinny (Right)
Mr.Hankee Pocket Squares – The Forbes (front), The Basilica (center), The Braveheart (rear)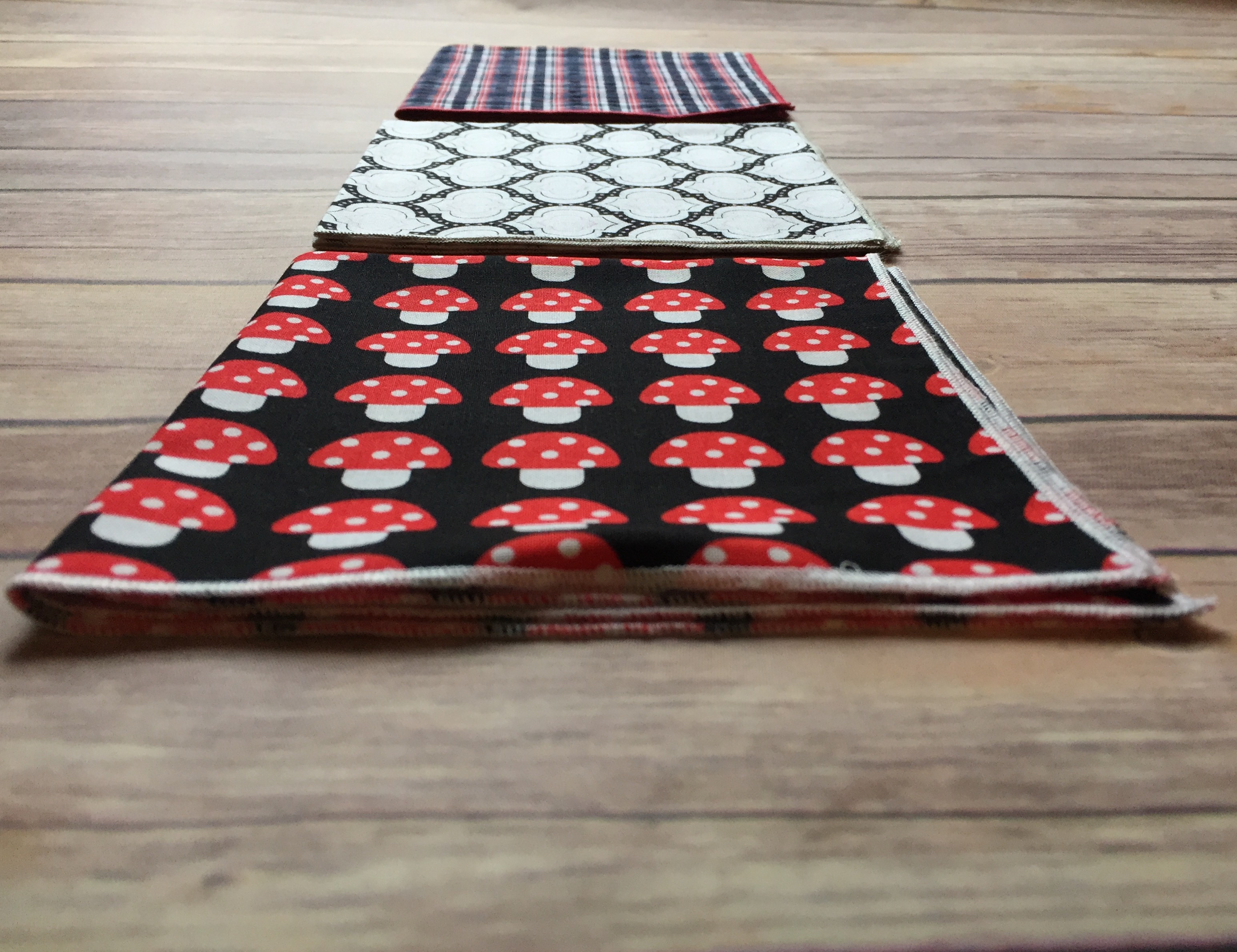 RocketSquares – Blue Linen Herringbone (left) and Light Blue Denim (right)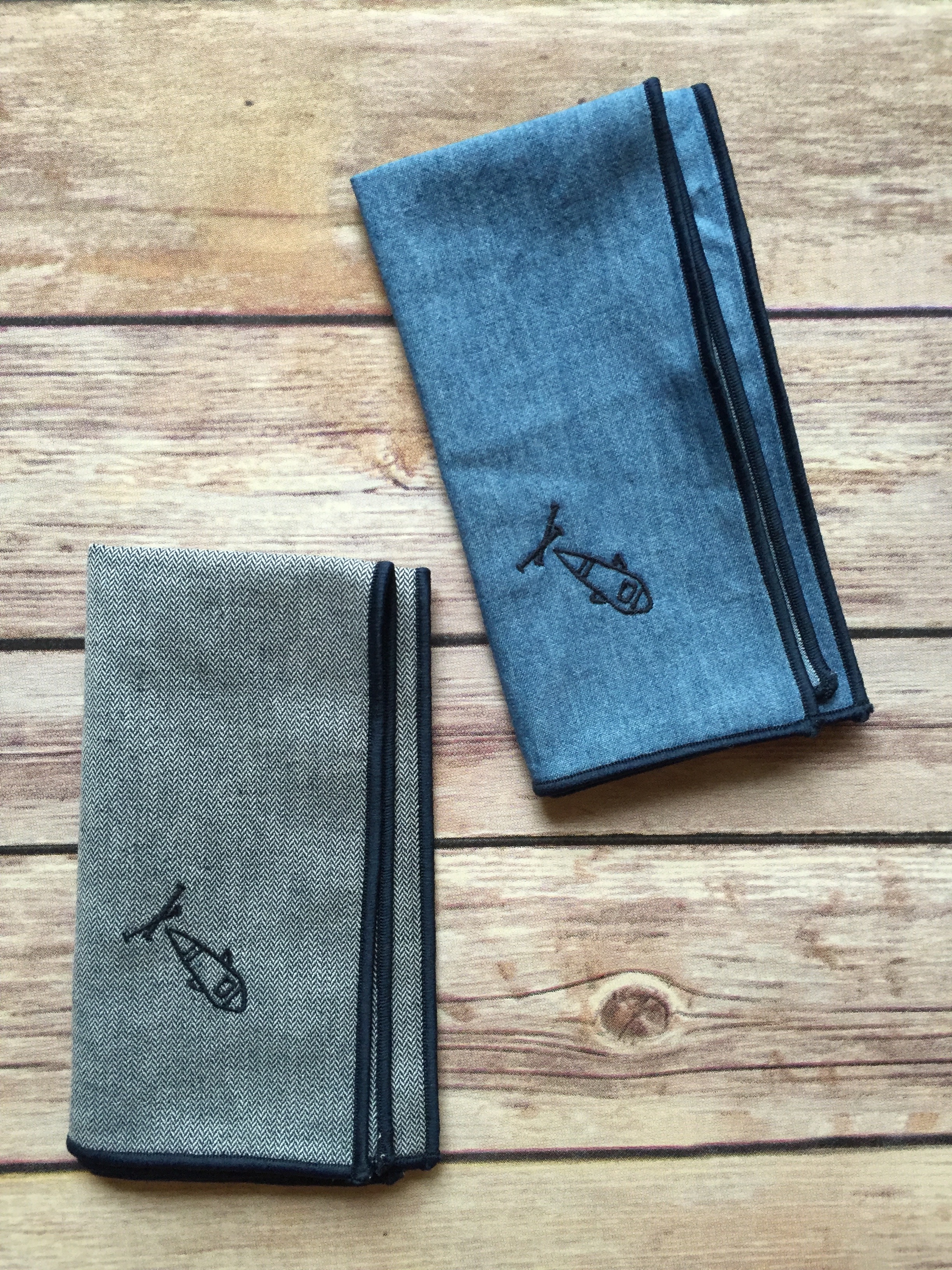 City of London Ties – Left to right, Windowpane Wool, Plaid Wool, Chalk Stripe Wool, and Floral Wool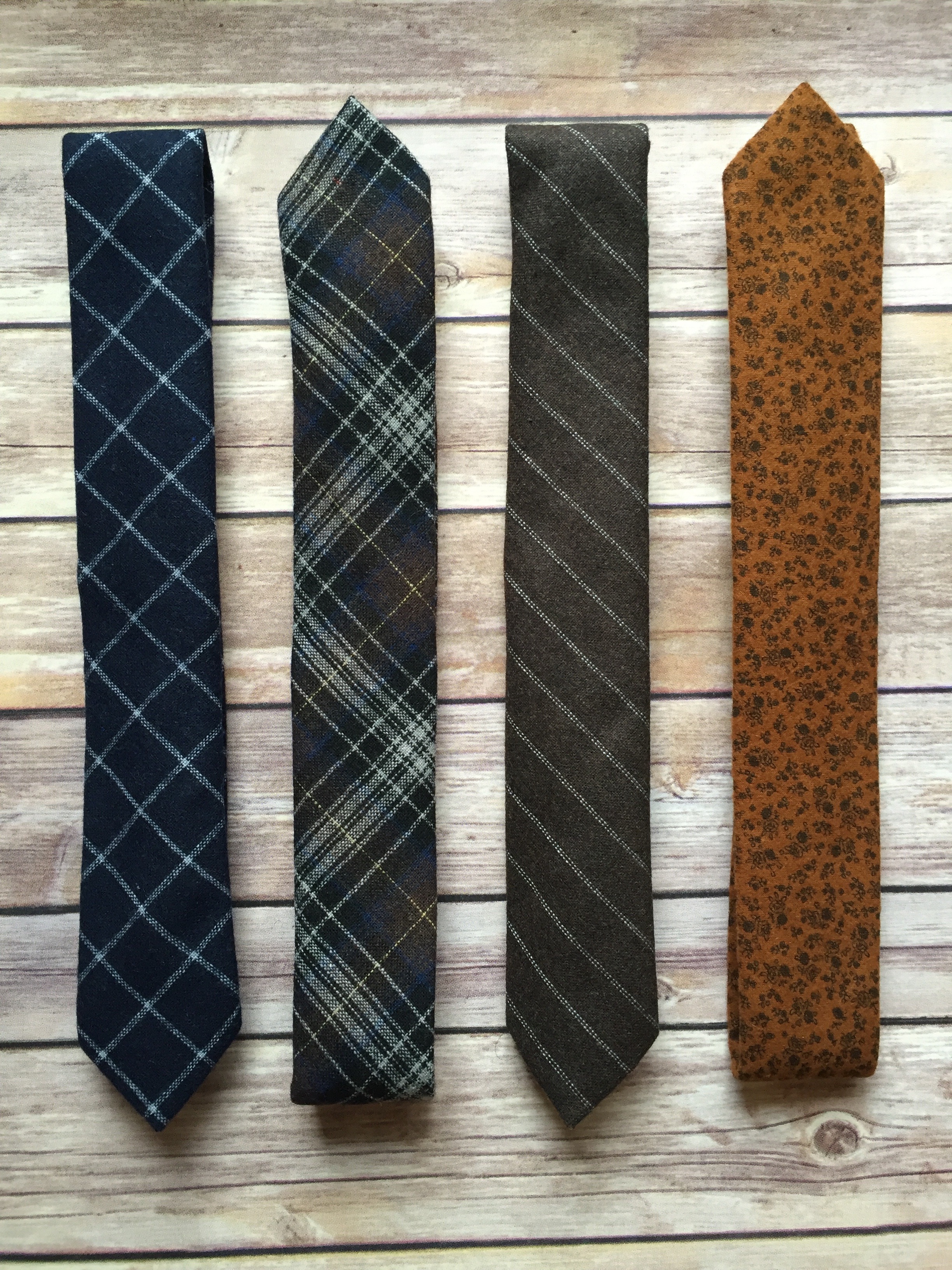 True Dapper Blue and Yellow Floral Tie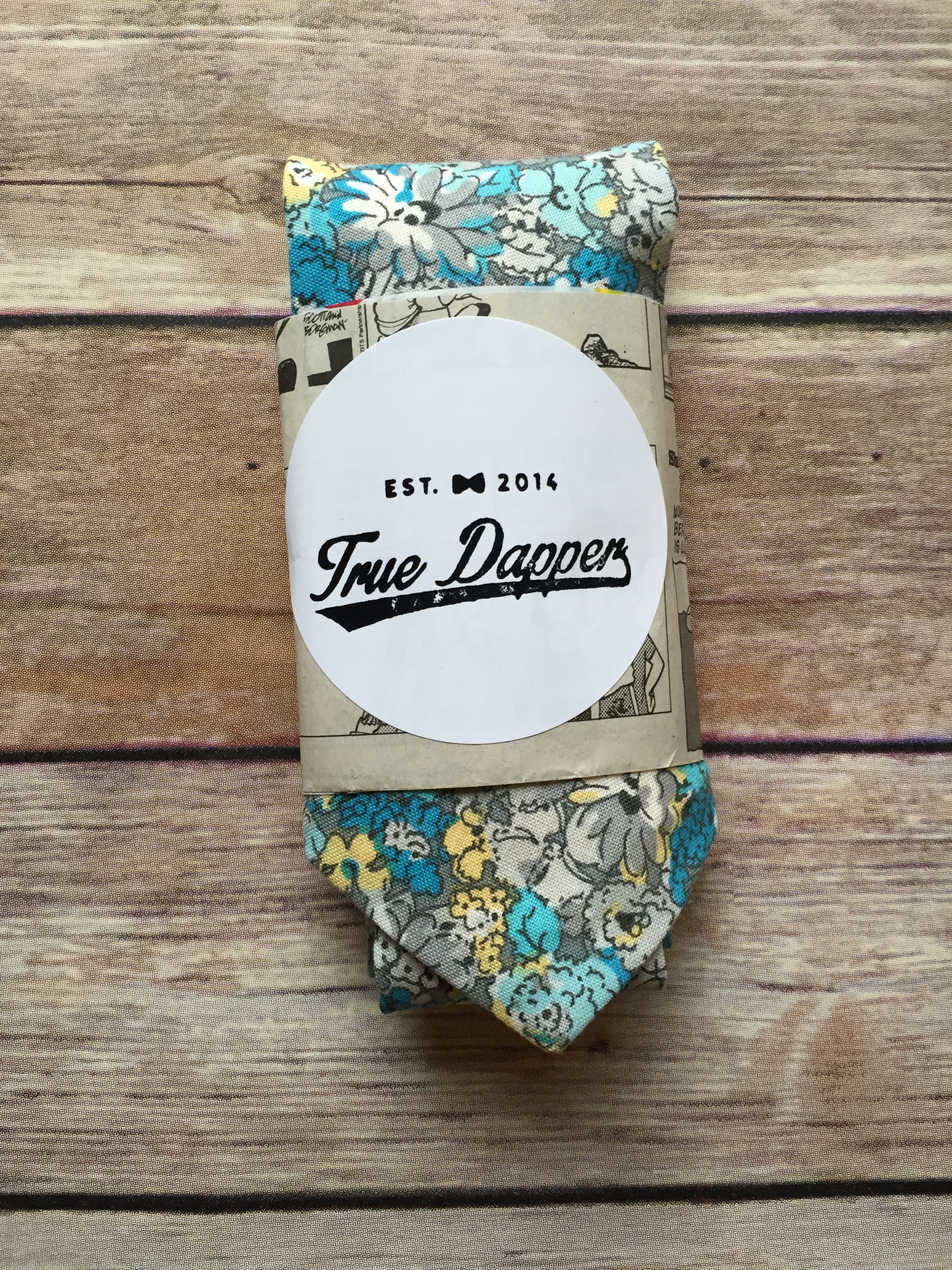 Timex Weekender Watch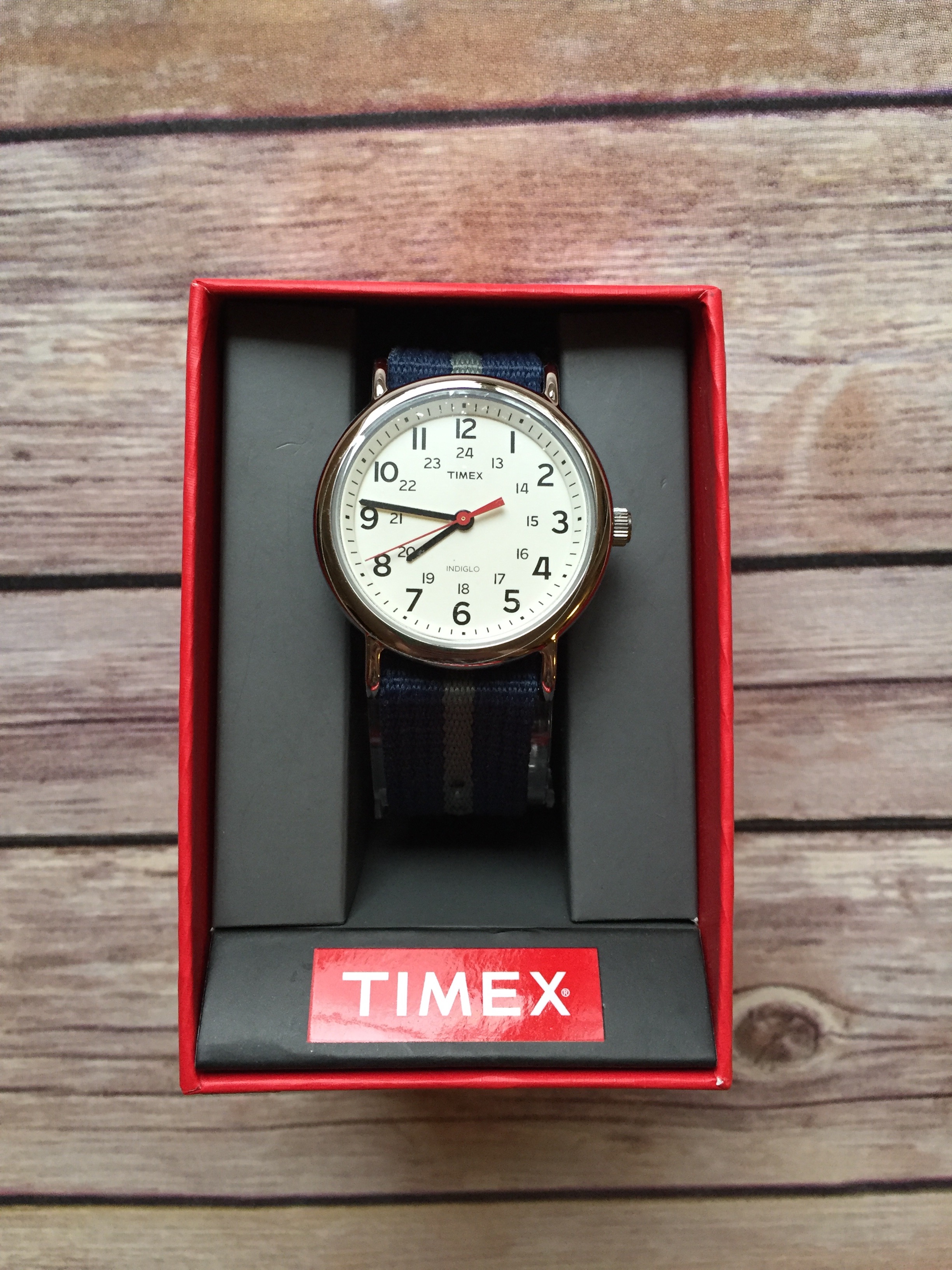 Each comment counts as an entry. Multiple entries welcome. Contest closes Thursday, November 19th at 8:00 p.m. est. Winner will be announced Friday, November 20th at 8:00 p.m. est. One winner will be drawn at random…that's right, one person will win 7 ties, 5 pocket squares, a watch and a complete SprezzaBox.
There is only one winner, the winner will be notified on Friday night's Instagram post at 8:00 p.m.