Over the years men have embraced the color pink. And with very good reason, it's an amazing color. It can add power to an otherwise bland outfit or it can be a soft, subtle compliment to a well curated combo. But not all colors are as highly revered. For instance, take the color purple. Not the Whoopi Goldberg movie…that color purple is awesome! Sistaaaa Rememba Ya Naaaaaamme!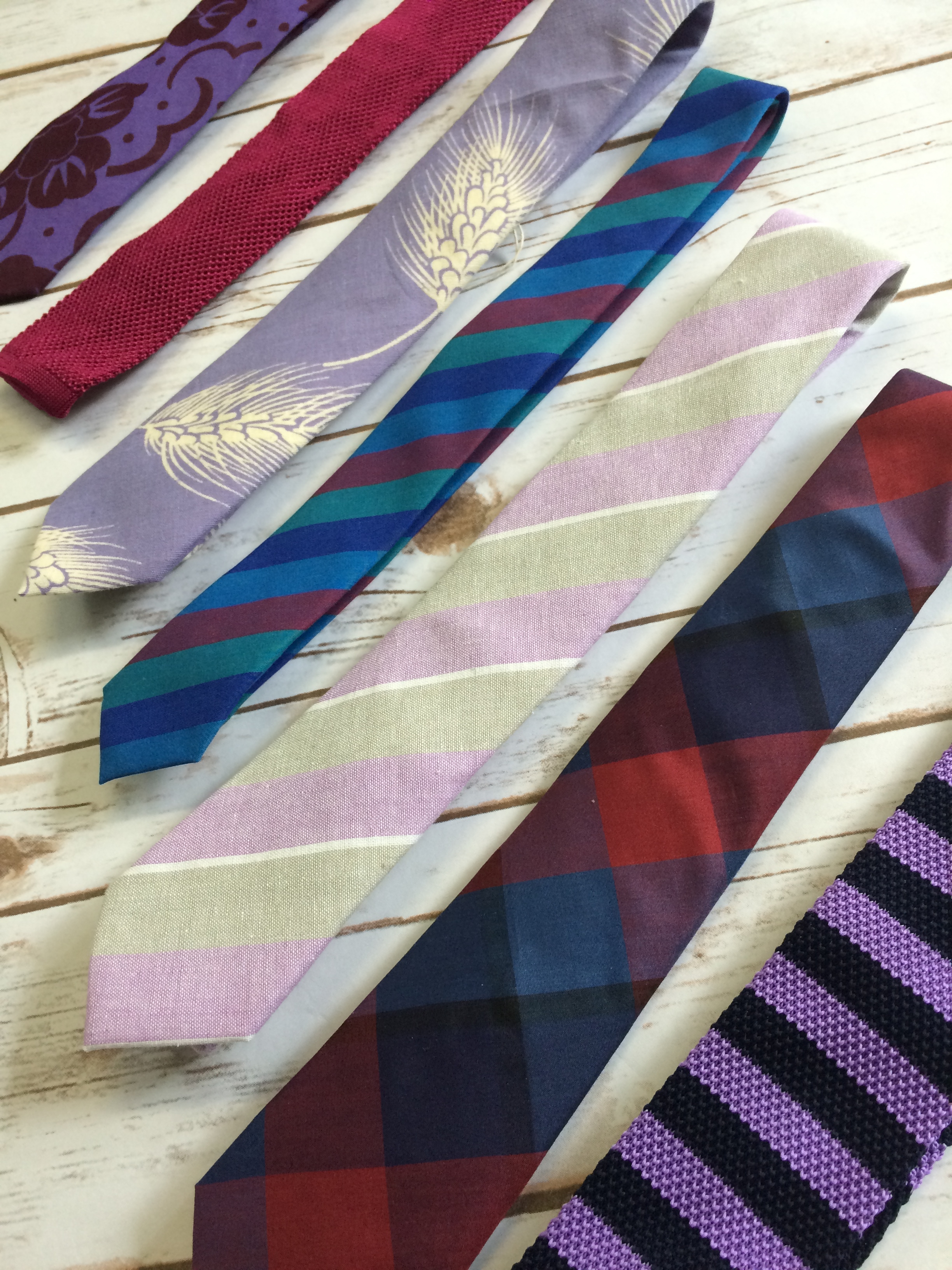 Okay so not that purple, the actual purple. Unfortunately purple is often overlooked. Like pork, and I'm not talking about bacon or ribs, I'm talking about pork, the other white meat. You know it exists, but you're usually like I think I'll just have chicken or beef…keep that pork to yourself. But pork can be delicious! And purple can be fantastic.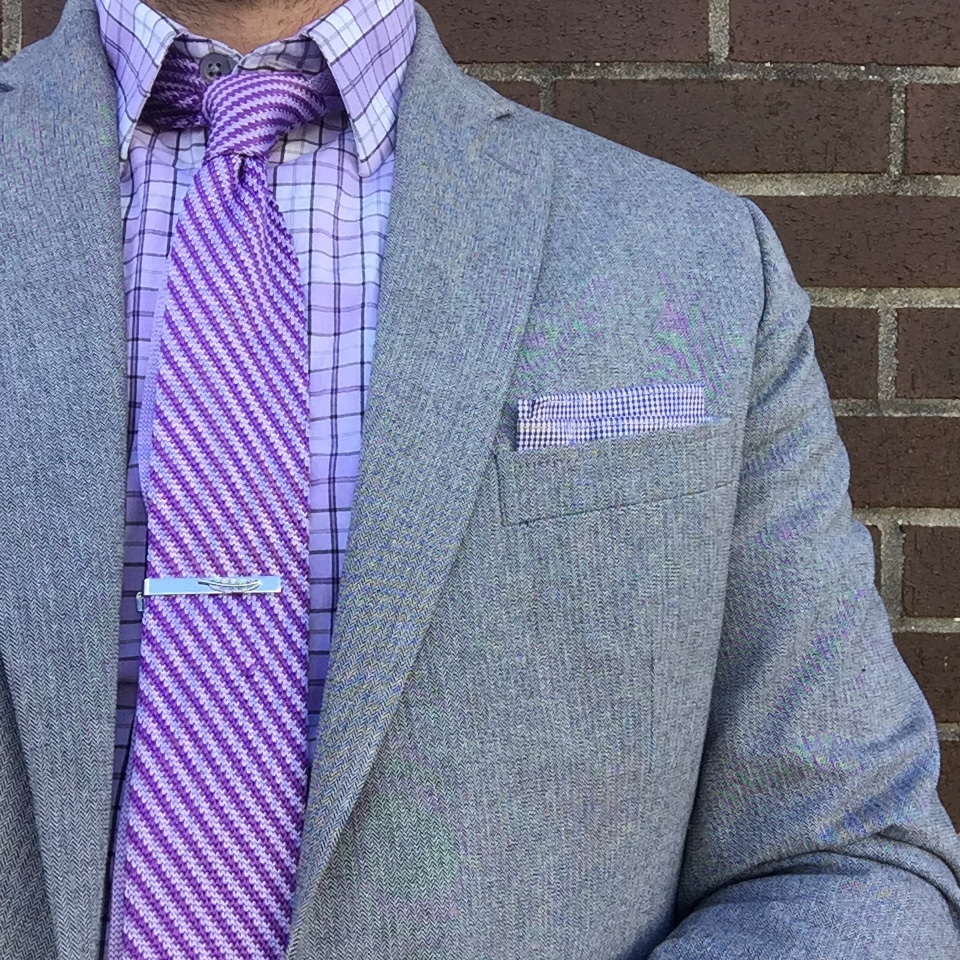 Where purple gets a bad rap is in the way it's often presented or showcased. A lot times, it's shown in an obnoxious or abrasive manner, when in fact, it's a marvelous color. Much like pink, it can strengthen or calm your attire. And much like pink, it's available in a variety of amazing shades and hues.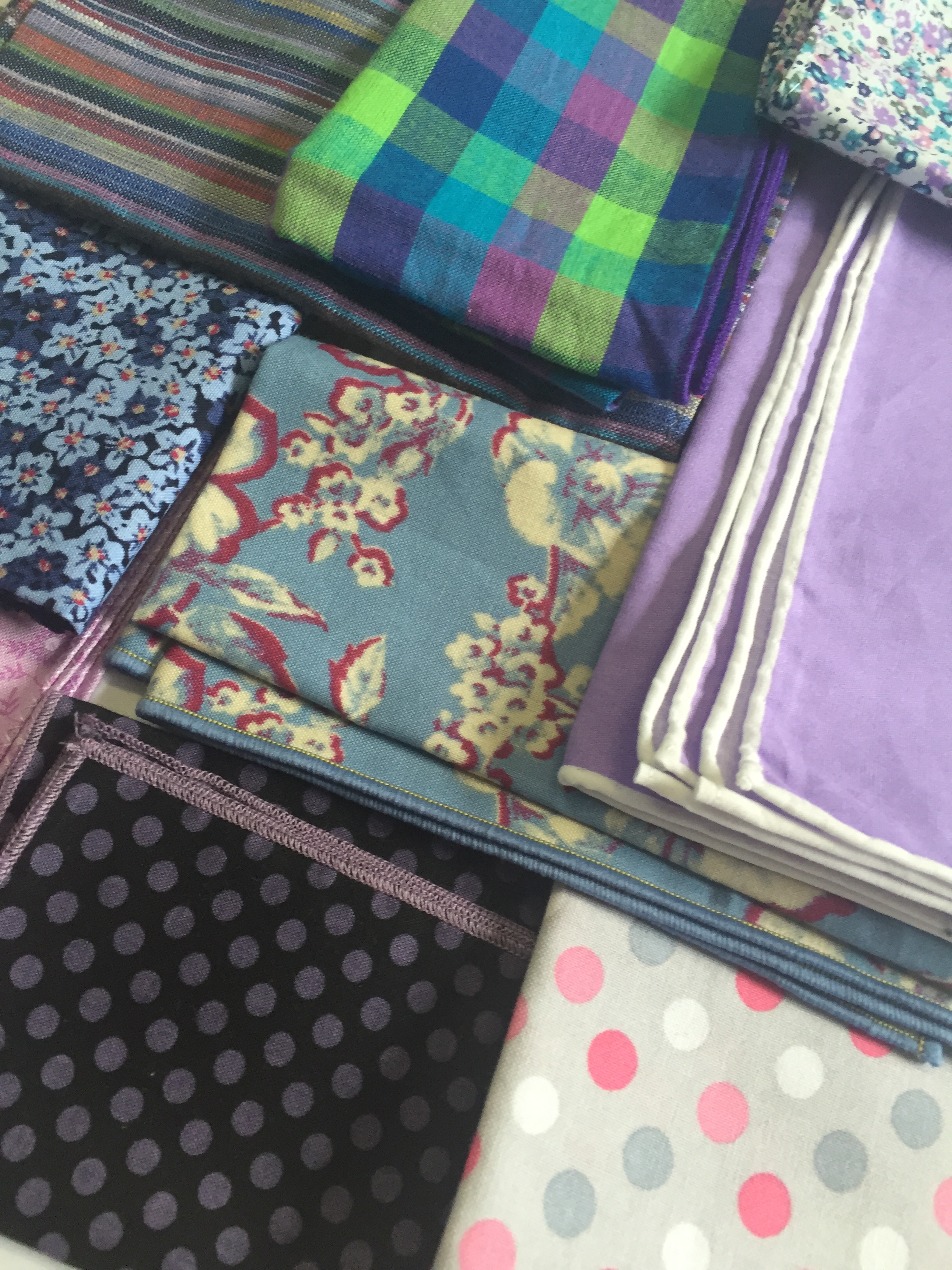 I urge you to give it a try, but be careful, because for men, purple is also like sesame oil. You only need a little…if you use too much then you get Chopped! And you'll be all like, I think the judges made a mistake, I made an amazing dish, Scott and Amanda were way off….blah blah blah, wah wah wah. Yeah I know not everyone will get that reference, but it's worth it for those of you that will.