Well today's the day you've all been waiting for!! Or the day you've forgotten about and are sort of interested in…either way, it's here! Today kicks off my special Giveaway week! It's my way of saying thank you for all the support!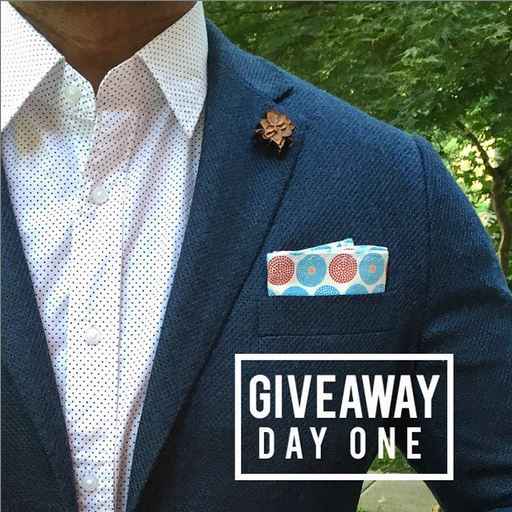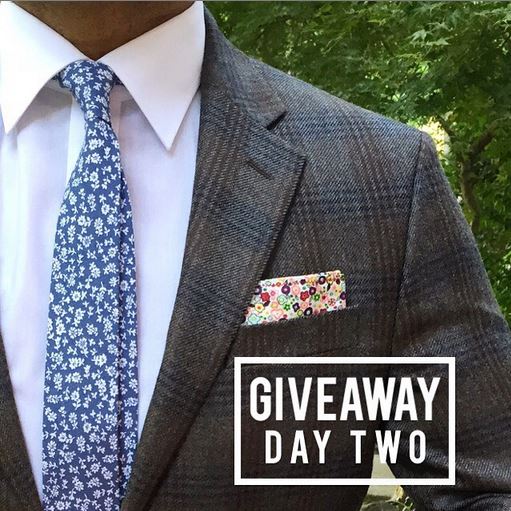 The giveaway will be taking place on my Instagram account – so head over and join in the fun. I'll be posting giveaways Monday, Wednesday and Friday. Here's how it works.
For each post, to be eligible to win, you must:
Follow me @gasketraynes.
Like the picture
Tag two friends in the comments. (Multiple entries welcome.)
The winner will be randomly selected once each of the three giveaway periods ends (see entry periods below). There is only one winner per giveaway – the winner will be notified via the original post. This giveaway is in not endorsed or sponsored by Instagram…blah blah blah, boring boring boring.
Giveaway 1 Entry Period – Mon July 27, 7:00 p.m. EST – Tues July 28th, 7:00 p.m. EST
Giveaway 2 Entry Period – Wed July 29, 5:00 p.m. EST – Thurs July 30th, 5:00 p.m. EST
Giveaway 3 Entry Period – Fri July 31st, 8:00 p.m. EST – Sat August 1st, 8:00 p.m. EST