Plaid has always been a staple of a real man's wardrobe. The Scottish had kilts and you don't get manlier than Braveheart. You may take our plaid…but you'll never take our FREEDOOOOMMMM!!
Even today, we have beautiful plaid suits and shirts. But it seems to be used most prevalently in neckties. Plaid ties are appealing, fun and versatile. They are diverse, not only in style, but in cost as well, ranging from $8.00 all the way $100+. And because they are available in a variety of materials, from linen to wool, they're perfect no matter what the season. Plaid ties are a staple that every gentleman should have in his arsenal.
So which plaids right for you? Buffalo? Tartan? Tattersall? Madras? Gingham? Glen? Ohhhh, Glen…how I love thee.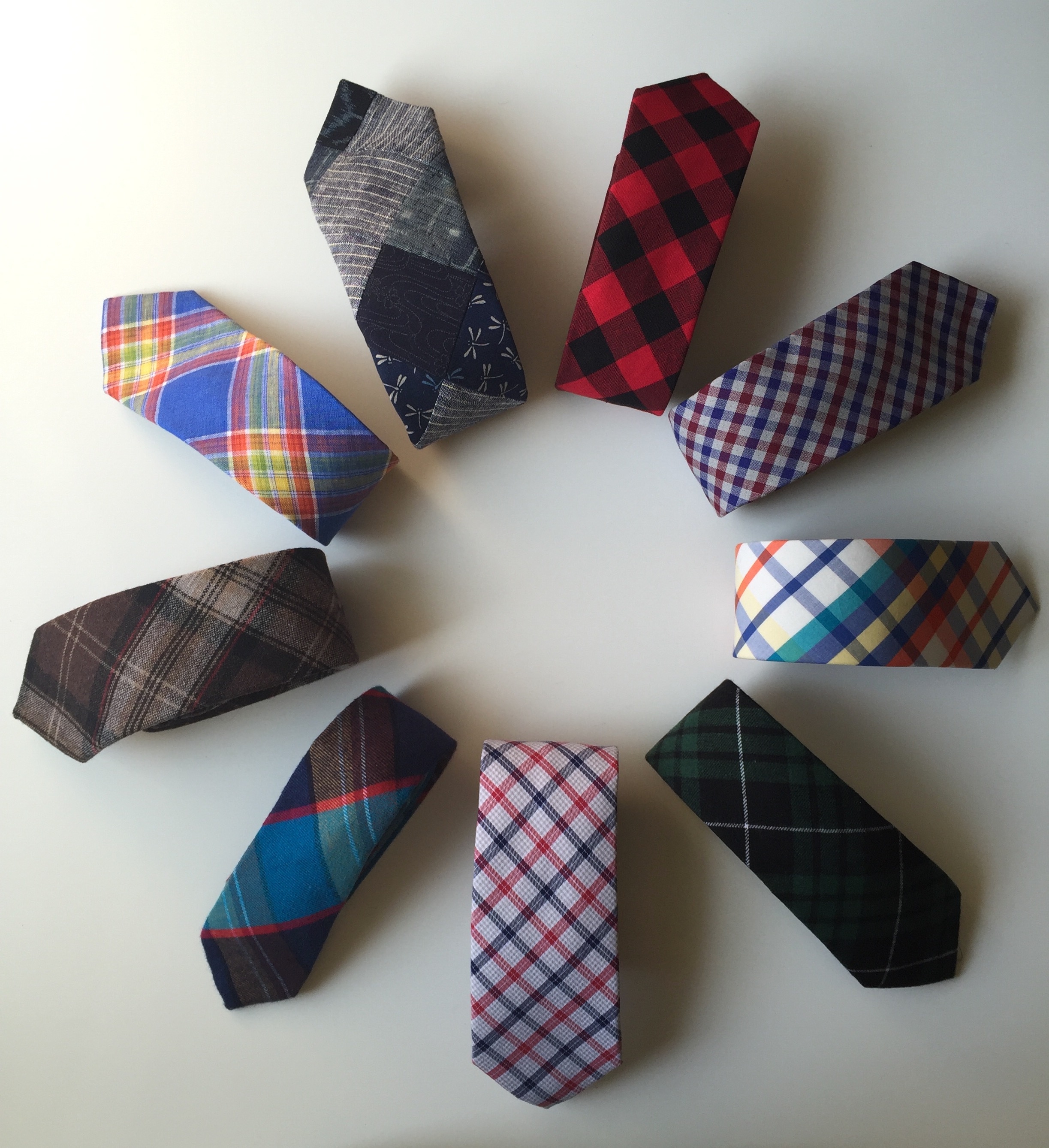 So, you see, there are lots of options. Take some time and find the right one for you. Because once you do, you become part of the worldwide fraternity of men in plaid. Yes, you join the ranks of men like: me, Braveheart (of course), Rob Roy, Sean Connery, The Highlander, Picnic Blankets, Scotch Tape.