The SprezzaBox for the month of August was the Empire Box! I know, I was excited too. Of course, I did think I would be getting star wars stuff. I mean, the only empire I know of consists of the Emperor, Lord Vader and a lot (and I mean a lot) of guys in white with E-11 Blasters that couldn't hit the broad side of a barn. That's an odd saying right? I mean are there a lot of people trying to hit barns on their broad side.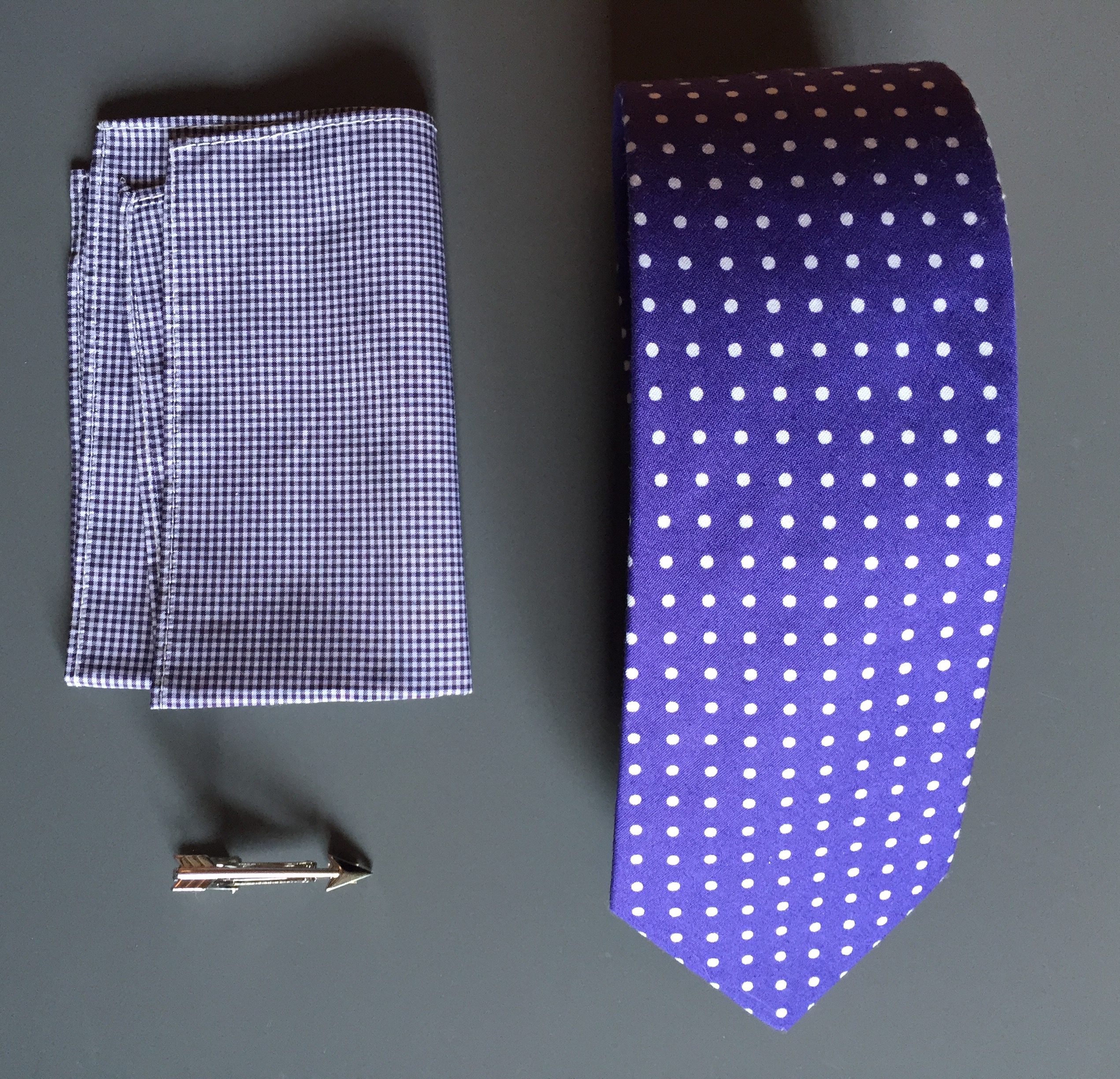 Anywho…I was way off on the whole Empire thing, but not disappointed! The contents were awesome and I thought I'd show them off in three ways.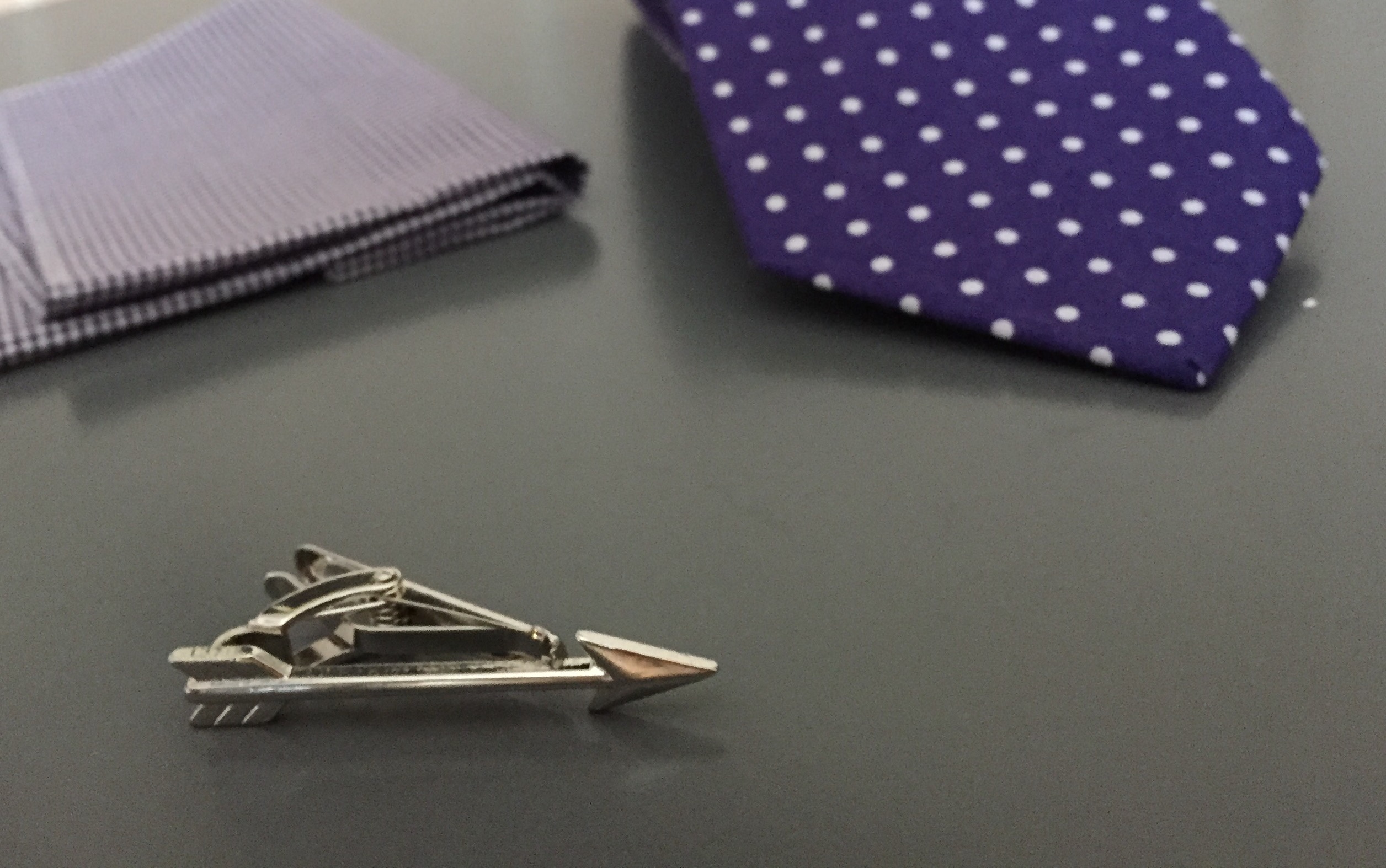 ROMANS! They had an empire!!! BA-BAM that's two Empires I know about…I'm like a walking encyclopedia.